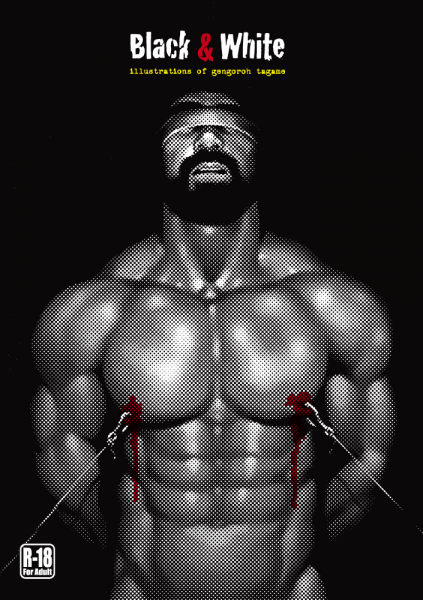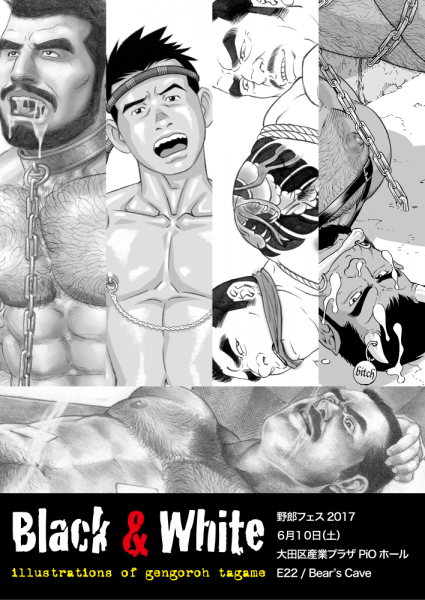 I'll have a table on Yarou Fest 2017 with my new self publishing book on this weekend.
Event: Yarou Fest 2017
Place: PiO (Plaza Industry Ota) in Kamata, Tokyo
Time: 12:00~16:00pm
Table Number: E22
Circle Name: Bear's Cave
Book Title: Black & White
Format: B5 size, 56 pages (includes cover pages)
Contents: A collection of black & white illustrations those had been published for last 20 years, plus new and unpublished illustrations.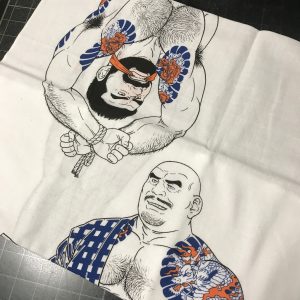 And also there is a company booth of Mandarake. You can buy my illustrated Tenugui (Japanese traditional towel) and some of my commercial comic albums at there.
Then, see you on this weekend!