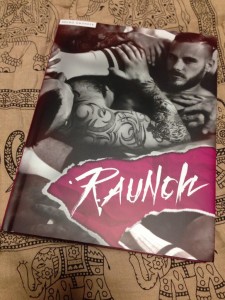 New art book Raunch came from Bruno Gmünder. The book includes many wonderful 'raunch' images by near 40 artists/studios, include my one.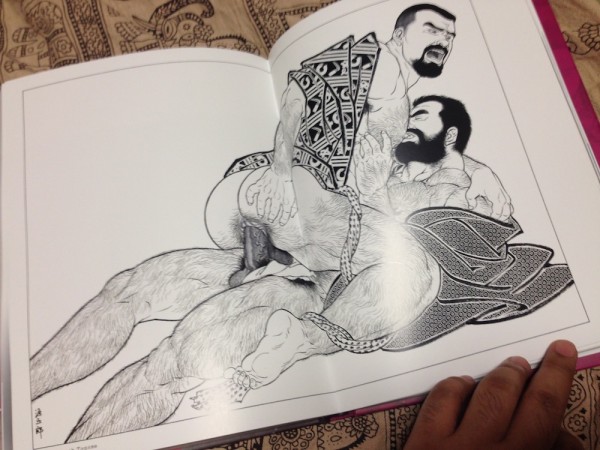 And I could meet Andrea Madalena, Italian artist who joins this book too, on last weekend at the bear party in Bologna. Happy! 😀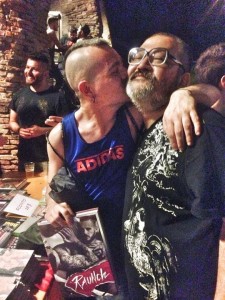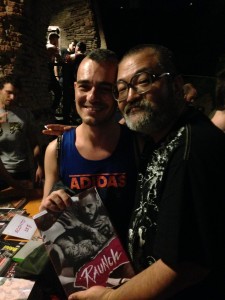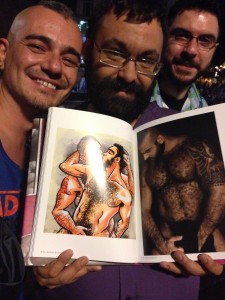 There are some sample pages of the books below.
Kevin D. Hoover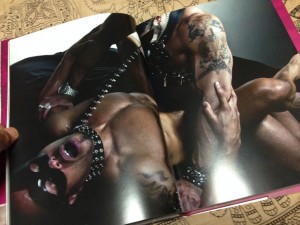 Inkedkenny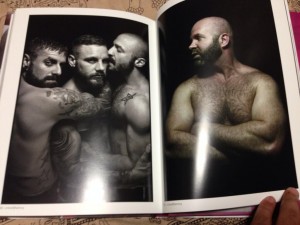 George Towne (L) & Jeremy Lucido (R)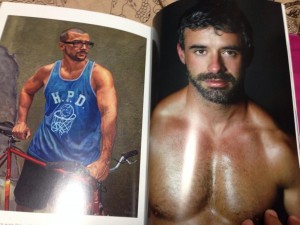 Robert W. Richards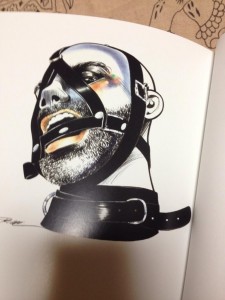 Strut Walker (L) & Darren Ankenbauer (R)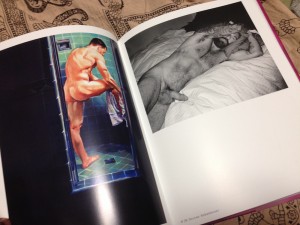 Grae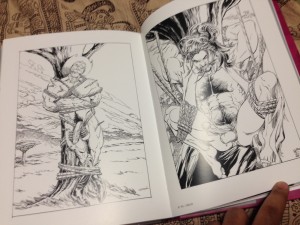 Andrea Madalena (L) & Bearfighter (R)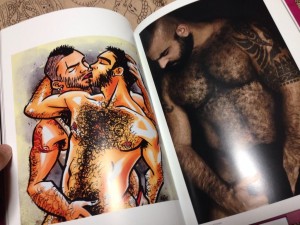 Rubén Gauna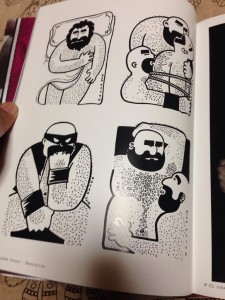 And here is T-shirt with Rubén Gauna's illustration. Bruno Gmünder's editor presented it to me in Berlin few month ago. 🙂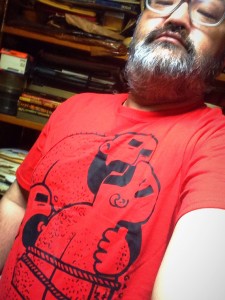 Photo Book
Pages: 160
Size: 21,5 x 28,5 cm / 8,5 x 11,25 inch
Format: Hardcover with dust jaket
Colour: full colour
ISBN 978-3-86787-664-3
May 2014
29,95 €