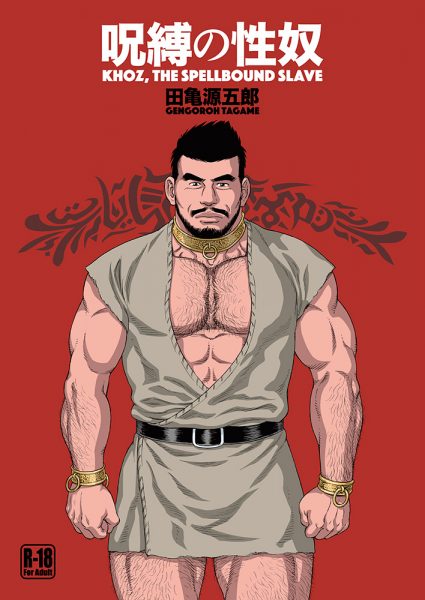 My private publishing book, 'Khoz, The Spellbound Slave' will be first released on Yarou Fest 2016 on May 21, 2016 in Tokyo.
Event title: YAROU only event, "YAROU FEST 2016"
Time and Date: May 21th, 2016, 12PM-4PM
Location: (Tokyo) Ohta-ku, Sangyo Plaza PIO, Dai-tenji Hall (Main Hall)
Admission: Each entrant must purchase an event pamphlet, which will be provided with admission.
Age restriction: You must be over 18 years old. High school students will not be allowed. Age will be verified at entry.
*More detail, please check their official site in English.
My circle name: Bear's Cave
Table number: E17
Released materials: Private publishing comic leaflet in Japanese, 呪縛の性奴 Khoz, The Spellbound Slave (28 pages)
Let's meet at my table on next Saturday!
[Sample]