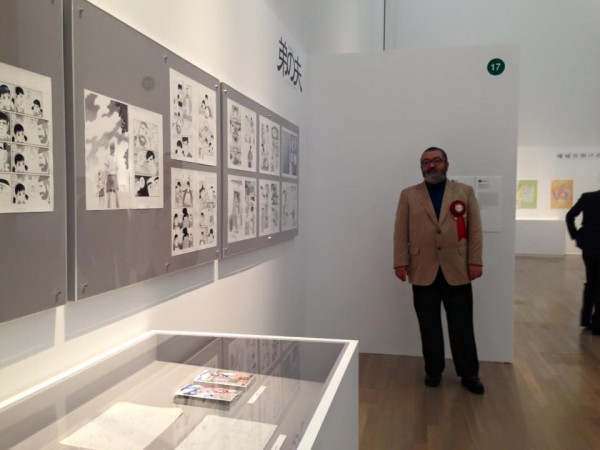 Event: The Exhibition of 19th Japan Media Arts Festival by Agency of Cultural Affairs
Date: February 3 – 14, 2016
Place: The National Art Center, Tokyo, and others
My Brother's Husband got the excellent award of manga division. Some original drawings, prints, image boards, etc, are exhibited at The National Art Center. Also I'll be on a talk show with Mitsuru Sugaya and Hiroko Matsuda on February 6 (Sat).
More detail of the events, please check the site of Japan Media Arts Festival. They have pages in English, Chinese and Korean!
http://festival.j-mediaarts.jp/