Khoz, The Spellbound Slave
English
PDF Edition
E-book: 24 pages(includes cover pages)
Publisher: Bear's Cave (February 26, 2018)
Language: English
Now available on DLsite English and Pixiv Booth. Check the link below!
DLsite English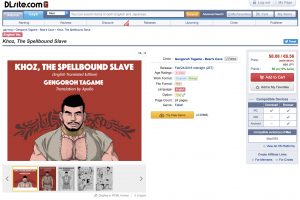 http://www.dlsite.com/gay-eng/work/=/product_id/RE219980.html
Pixiv Booth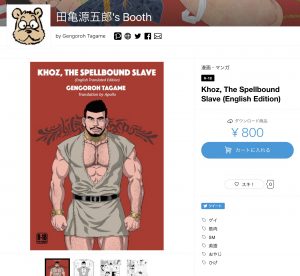 https://tagame.booth.pm/items/771291
Note for shopping at Booth
On check out process on Booth, some messages are written only in Japanese, so I put the notes about them below.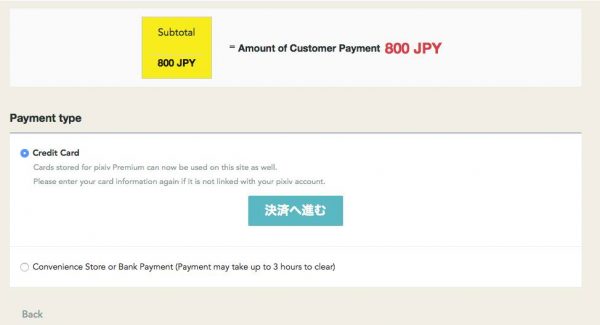 White Japanese letters 決済へ進む on green button is "Proceed to check out".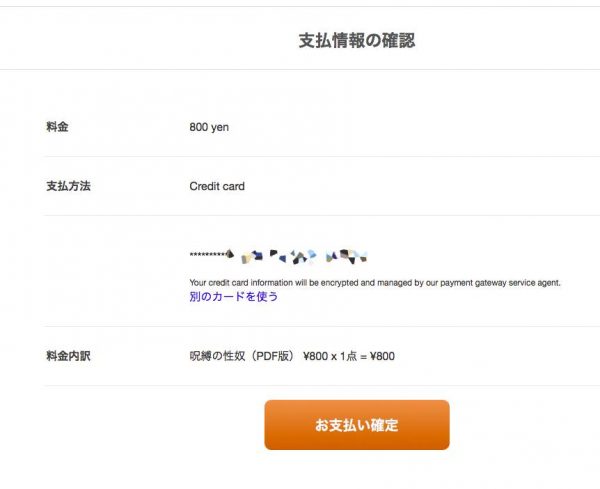 Confirmation page of your payment information. White Japanese letters お支払い確定 on orange button is "check out".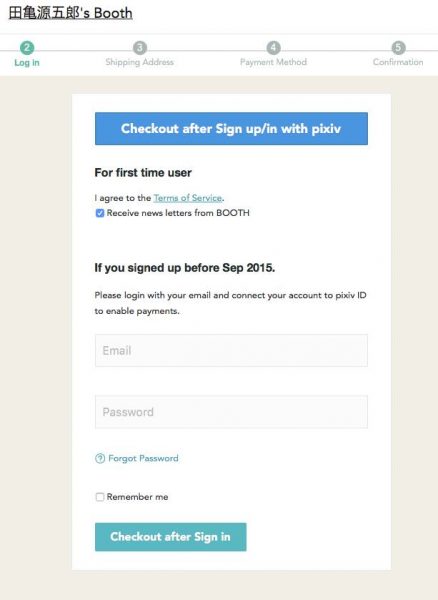 If you are first time user and don't have Pixiv account, sign up with Pixiv by "Checkout after Sign up/in with pixiv" button.