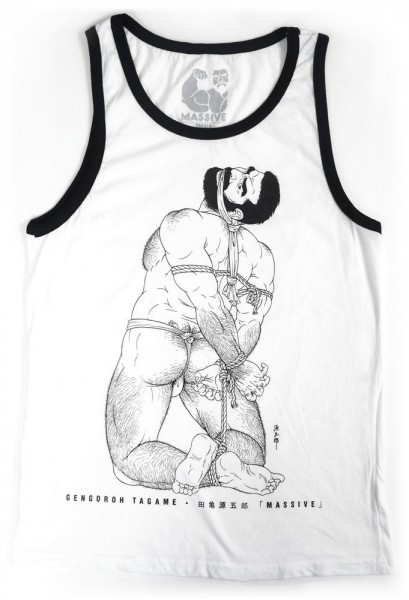 Massive released new tank top what features my original new drawing. Now available online.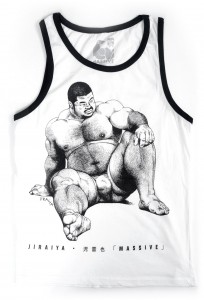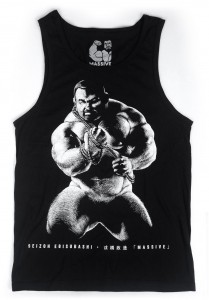 And also they released two more new tanks with illustrations of Jiraiya and Seizoh Ebisubashi, under the title of Massive Suite.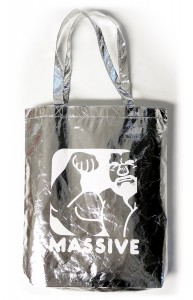 And if you purchase all three tanks, you can get shiny silver tote bag and Massive sticker set as a bonus.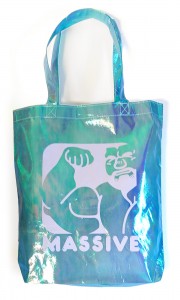 If you want more, you can purchase iridescent blue tote bag too.
Let's get your own one (or three, of course) at Massive-goods.com!