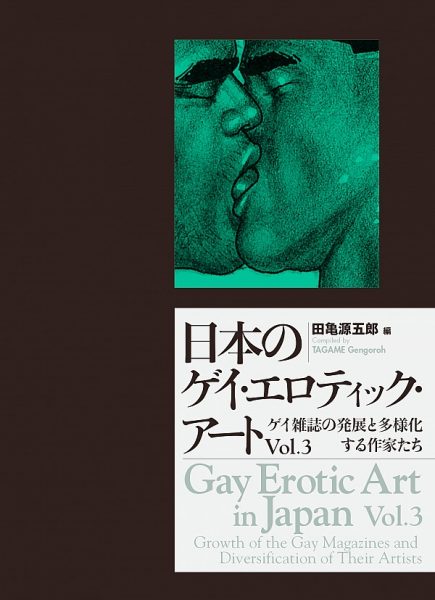 Finally, 'Gay Erotic Art in Japan Vol.3 – Growth of Gay Magazines and Diversification of Their Artists' will be on sale on December 12, 2018!
Hardcover: 256 pages
Publisher: Pot Publishing
Language: Japanese, English
Product Dimension: 14.8 x 21.0 cm
ISBN-10: 4780802334
ISBN-13: 978-4780802337
Price: 4,500 Yen (+ tax)
Includes over 170 plates of beautiful gay erotic drawings & paintings by Seiji Inagaki, George Takeuchi, Daisuke Takakura, Ryoji Minakage, Setsu Suzuki, Minoru Toyama and Gym.
Introduction by Dr. Kevin Clerk (Berlin Gay Museum), History of gay erotic art in Japan (part 3: from late 80's to now) by Gengoroh Tagame. All texts are written in both of Japanese and English.
Seiji INAGAKI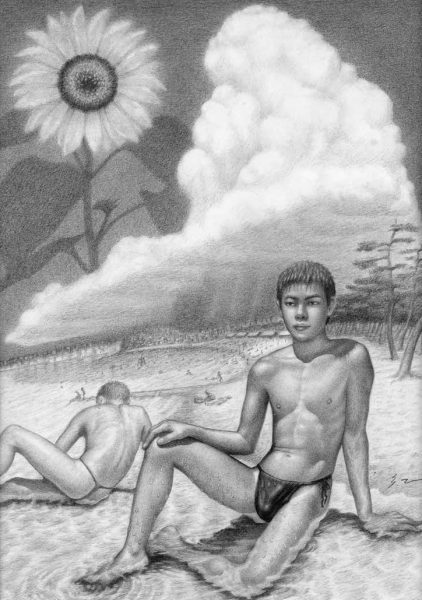 George TAKEUCHI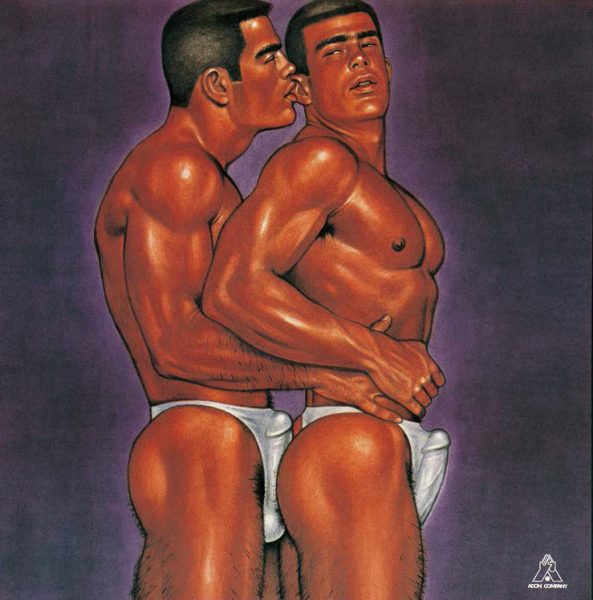 Daisuke TAKAKURA