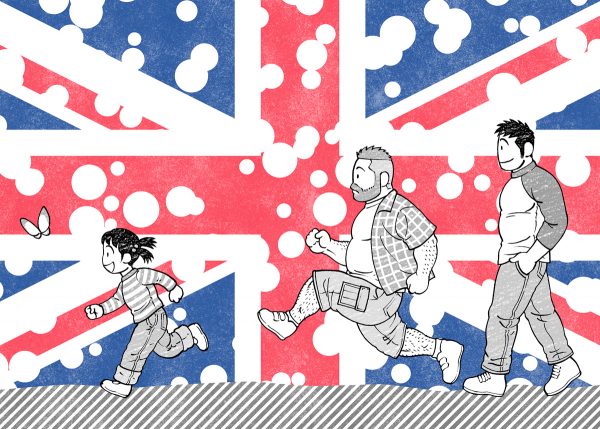 'My Brother's Husband' is shown on British Museum's Manga exhibition from May 23rd to August 26th, 2019.
More detail is here.
I'll go to London to join a private view of the exhibition, and will be on talk event at Japan House London on May 22nd.
More detail is here.
If you are in London, don't miss the exhibition and the event!