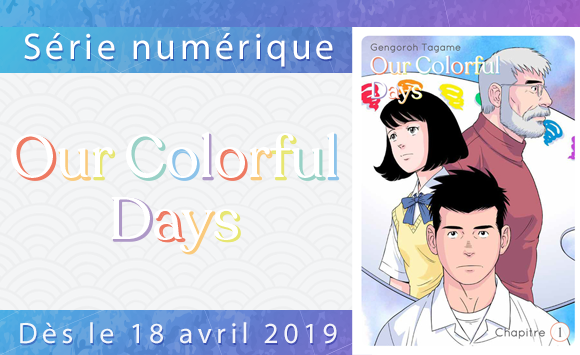 My new for-all-ages gay comics Bokura No Shikisai (Our Colors) is translated into French and will be published in digital format as one-by-one chapter style ahead of paper book edition.
French title is 'Our Colorful Days', and the first chapter was already published on April 18.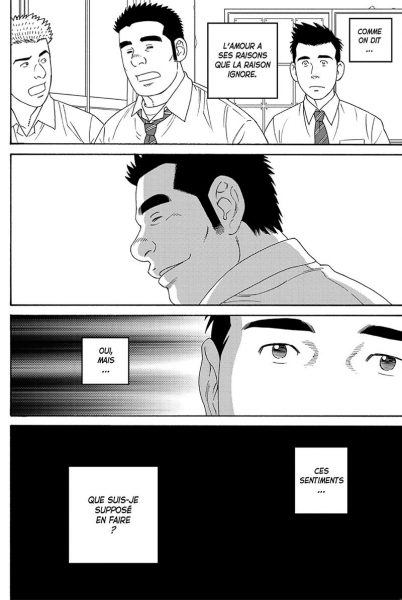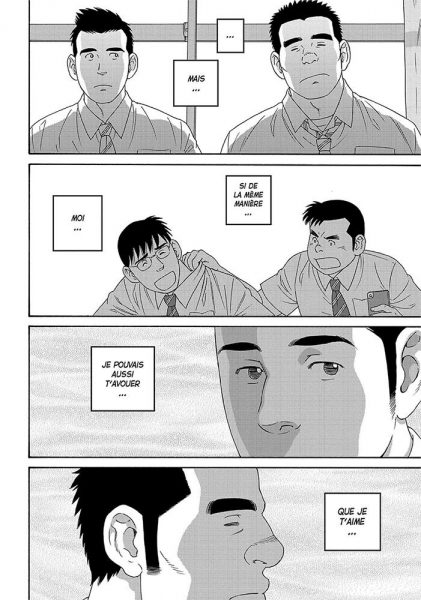 Paper book edition will be published on 2020.
More detail, please check the publisher's webpage on the link below.
Akata: Annonce : Our Colorful Days débarque en simultrad!