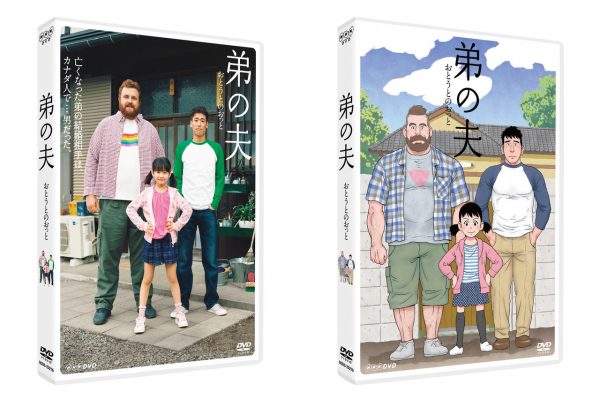 DVD of live action adaptation of My Brother's Husband what was aired on NHK is on sale on July 27th 2018.
With reversible double jackets. You can choose TV drama's key visual photo or my illustration. For inner leaflet, I made new color illustration and short essay for the live action adaptation.
DVD includes some bonus materials, like clips of the press conference and cast interviews.
I am sorry but all texts and sounds are in Japanese only. No English and other languages subtitles.