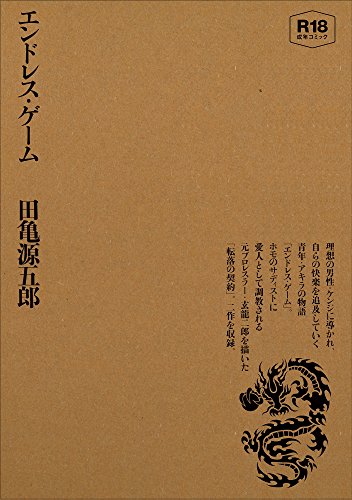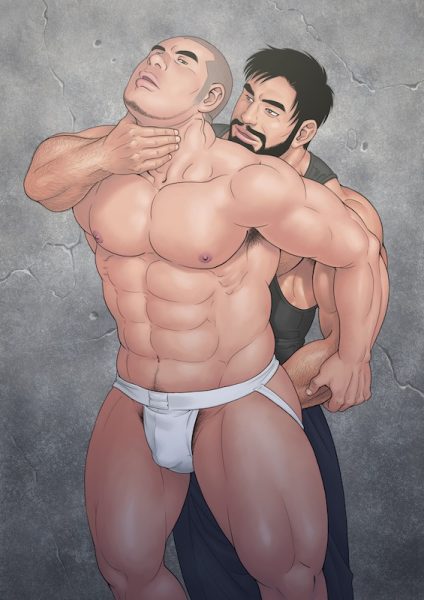 E-book edition of my comic album 'Endless game' (JPN) what was first published in 2014 is now on sale.
Includes 1 long story (Endless Game) and 1 middle length stories (Contracts Of The Fall).
E-book editions are released as 3 different versions.
1) Complete version: Include all contents of paper book edition.

2-3) Separated sold version: each stories only
And I made a matrix of the whole separated sold version of E-book from Pot Publishing. It's just a fun but may be a reference for your shopping? 😉