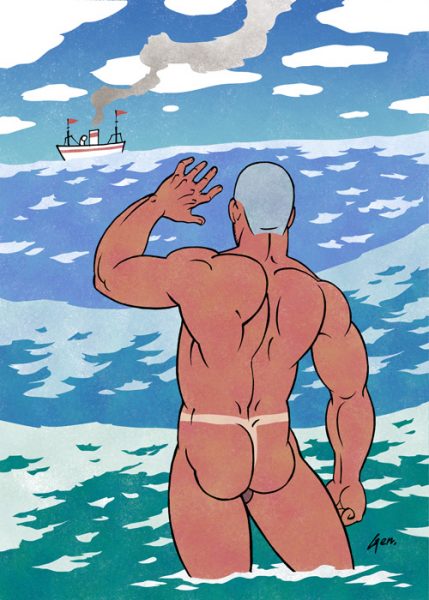 E-book edition of my comic album 'Country Doctor / Pochi' what was first published in 2012 is now on sale.
Includes 8 short and middle length stories (Country Doctor / Standing Ovations / The Puppet Master / Pochi, My Dog / Gigolo / Lover Boy / Enslaved in Unknown World / The Secret Affair of the 43rd Floor).
E-book editions are released as 9 different versions.
1) Complete version: Include all contents of paper book edition.

2-9) Separated sold version: each stories only