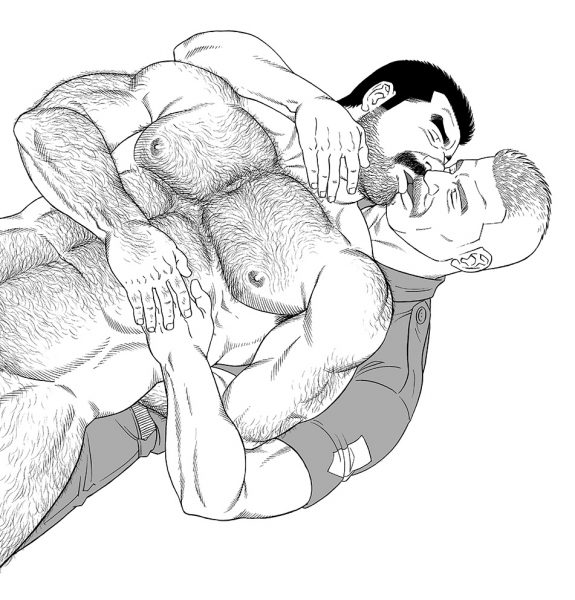 E-book edition of my comic album 'Kimi-yo Shiru-ya Minami-no Goku (Do You Remember the South Island's P.O.W. Camp? a.k.a. Goku)' in Japanese what was first published in 2007 is now on sale.
It was serialized on G-men magazine from 2003 to 2006, total 700 pages comics.
E-book edition is released by separated two volumes version as same as paper book, and there is all-in-one version too.
Volume One

Volume Two

All-In-One version