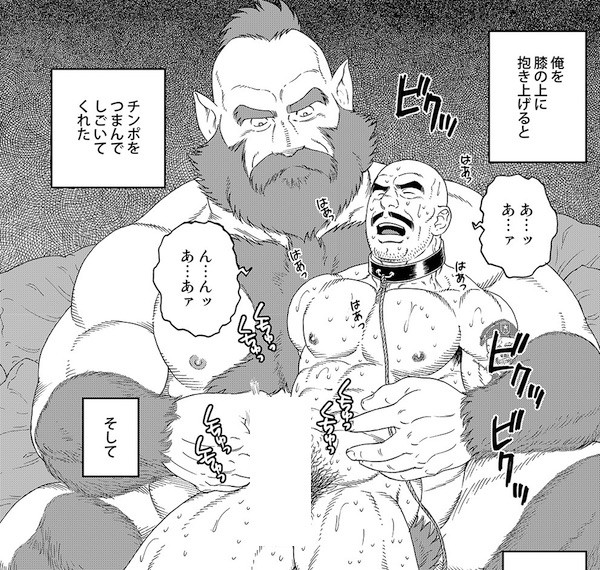 Planet Brobdingnag, chapter 3
Badi magazine, 2015 February issue (December 21, 2015, on sale)
Uncensored image is here.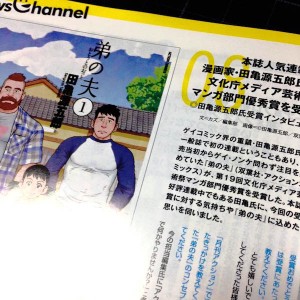 And also there is my awarded interview about My Brother's Husband.
On next year, Badi magazine will be renewed, and the serialization of Planet Brobdingnag will be changed from monthly to bimonthly based. I am sorry for this change but it's their decision. So, the next chapter will be published on April isuue that will be released on February.